PSYCHOLOGIN – BERATUNG – MENSTRUAL CYCLE SPECIALIST – FEMALE EMPOWERMENT
---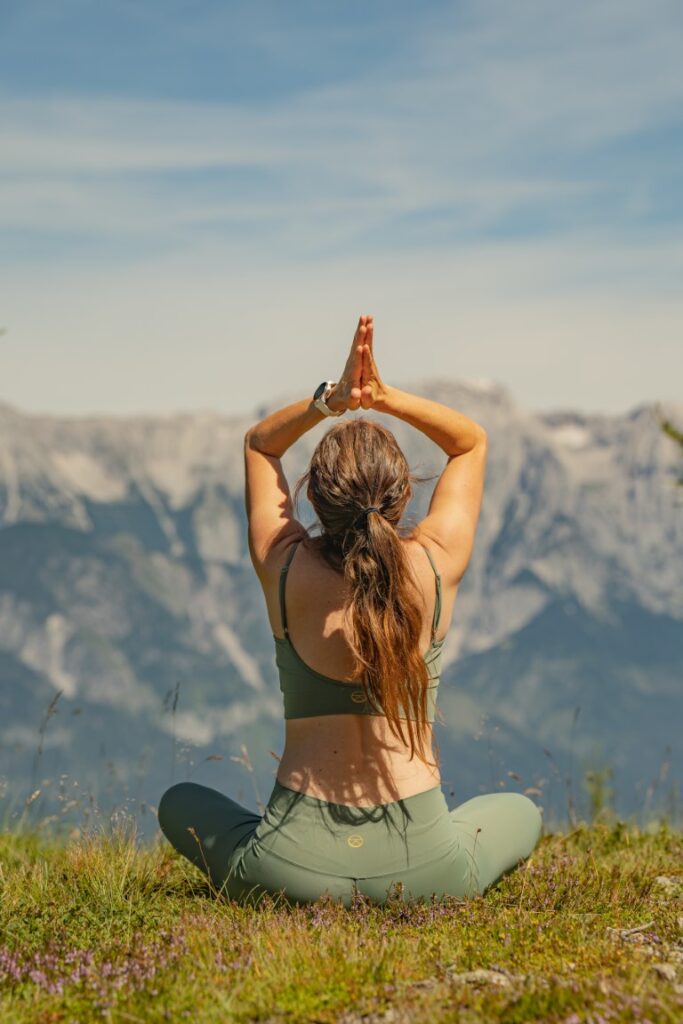 Julia Sedelmaier is a psychologist, yoga teacher and nature and mountain lover. Her holistic approach connects body, mind, emotion and soul and leads to a connection with oneself.
Her work relates to getting back into your body safely (rediscovering your safe space), getting to know your emotions, self-care, the power of consciousness & your own nervous system.
One of her passions is working with women. Her focus is on the Premenstrual Syndrome (PMS), the Premenstrual Dysphoric Disorder (PMDD) and other menstrual difficulties. Through various self-care techniques, it is her heart's desire to empower women to live with their natural rhythms and cycles. Her focus is on connecting with the wisdom of your own body and your menstrual cycle.
She offers courses, workshops, programs and retreats and works with individuals as well as in group settings.