A podcast for a community of Soulsisters,
who share their knowledge, their experiences, their superpower and their uniqueness with each other.
We are, Anna und Julia, and talk about physical, emotional and mental health und well-being, empowerment, women's health,
our superpower: menstruation, spirituality and the connection with our bodies.
---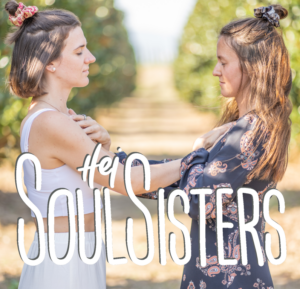 HejSoulsisters is currently only available in German.
---
Sending you love,
your Soulsisters Anna & Julia